The TMF relies on contributions from individual physicians and health professionals, the general public, hospitals, medical groups and other health organizations, as well as grants. You can help support the TMF through donations, annual gifts, and planned giving.
Read some of our participant stories to see how your donations can literally save lives and careers.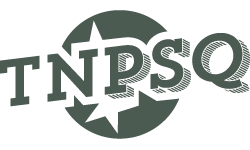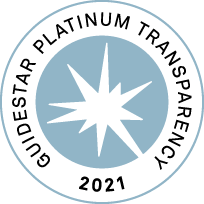 Please partner with us to help provide a lifeline for our Tennessee health professionals!