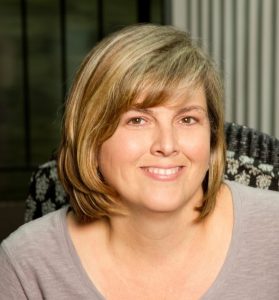 The Tennessee Medical Foundation is poised for new beginnings.
Dr. Roland Gray has led the Foundation as its Medical Director since 2002. He has been instrumental in making Tennessee's Physician's Health Program one of the most respected programs in the country. He considers the education of physicians to be vital to the mission of the TMF. Accordingly, he takes every opportunity to speak to medical students, medical staffs, and other healthcare audiences about the importance of physician health and its impact on patient care. All physicians in Tennessee have benefited from his leadership and appreciate the time he has served. As the time for his retirement approaches, the TMF is beginning to look toward the next chapter in its growth.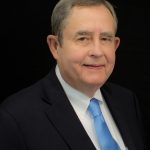 The search for a new Medical Director is a responsibility the members of the Board of Directors see as one of our most important tasks. Finding the right person with the vision to lead the TMF into the future is vital to successfully continuing the important work of the Foundation. At its Spring meeting, the Board appointed a search committee to find that person. The committee is made up of Tommy Malone, DPh, Michael McAdoo, MD, David Gerkin, MD, J.D. Rosdeutscher, MD, and Tim Davis, MD. The committee hopes to have candidates identified and ready for presentation to full Board at its June 2016 meeting with the new candidate in place by early 2017. Dr. Gray has graciously agreed to remain until June 2017 to work with the newly-selected Medical Director during transition.
This is a very exciting time for the TMF. We are eager to meet with new candidates and hear their vision for the TMF as it moves forward.