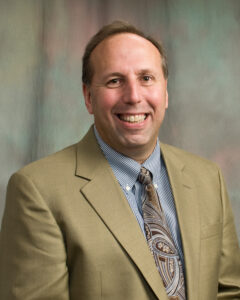 TMF Medical Director Dr. Michael Baron is a contributing author to a chapter on "Fitness for Duty" in the January 2024 edition of the Encyclopedia of the Neurological Sciences.
Written for neurologists who specialize in Fitness for Duty evaluations of health professionals, the chapter describes the key considerations for these FFD evaluations for safety-sensitive workers, which include physicians and other licensed health professionals. Dr. Baron's fellow contributing authors are Ciaran Michael Considine, PhD, and A.J. Reid Finlayson, MD, MMHC.
"Obtaining Fitness for Duty Evaluations for PHP participants is one of the ongoing challenges faced by all PHPs and clarity about this aspect of PHP services is necessary," said Scott Hambleton, MD, DFASAM, president of the Federation of State Physician Health Programs, adding, "This wonderful and timely contribution to physician health will serve as a template for Fitness for Duty Evaluations which can be utilized by all stakeholders."
Dr. Baron is FSPHP President-elect and will succeed Dr. Hambleton in April 2024.