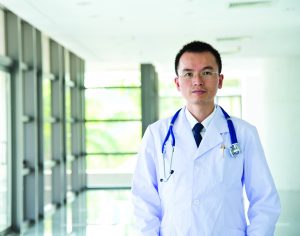 The causes and consequences of Physician Burnout Syndrome (PBS) are the topic of Part IV of TMF Medical Director Dr. Michael Baron's article series in the The SVMIC Sentinel. "Physician Burnout: Other Viewpoints" was published in the October issue of the SVMIC newsletter.
Read the article in The SVMIC Sentinel.
Read Part I, Part II, or Part III of Dr. Baron's SVMIC series on physician burnout.
If you or someone you know is suffering from burnout, depression, suicidal thoughts, substance abuse, anger issues, or other personal struggles, the TMF Physician's Program can help. Please contact the TMF at 615-467-6411 or online at https://e-tmf.org/contact/.