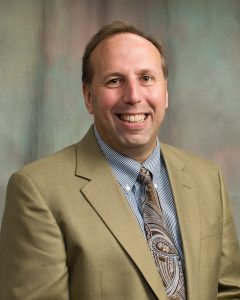 TMF Medical Director Michael J. Baron, MD, MPH, FASAM, was recently honored by two national organizations for his work in advancing and improving physician health and recovery.
The Federation of State Physician Health Programs (FSPHP) presented him with appreciation awards honoring his work as chair of the Ethics and Evaluation and Treatment Committees, as well as membership on the MAT Advisory Committee and the Accreditation and Review Council.
In addition, the Federation of State Medical Boards (FSMB) recognized Dr. Baron for his service on the Workgroup on Physician Impairment and Workgroup on Physician Sexual Misconduct. He helped write the FSMB Policy on Professional Sexual Misconduct in 2019 and the Impaired Physician Policy in 2020.
Dr. Baron, who joined the TMF staff in February 2017, maintains certifications in addiction, psychiatry and anesthesiology, and specializes in chronic pain and addiction. A former member of the Tennessee Board of Medical Examiners, he served as chair of the Tennessee Controlled Substance Monitoring Database committee for three years; helped write Tennessee Department of Health rules pertaining the treatment of pain, prescribing controlled substances, and addiction; and still serves on the steering committee for the Tennessee Chronic Pain Guidelines. Dr. Baron is also the volunteer medical director for the Nashville/Davidson County Drug Court – DC4.