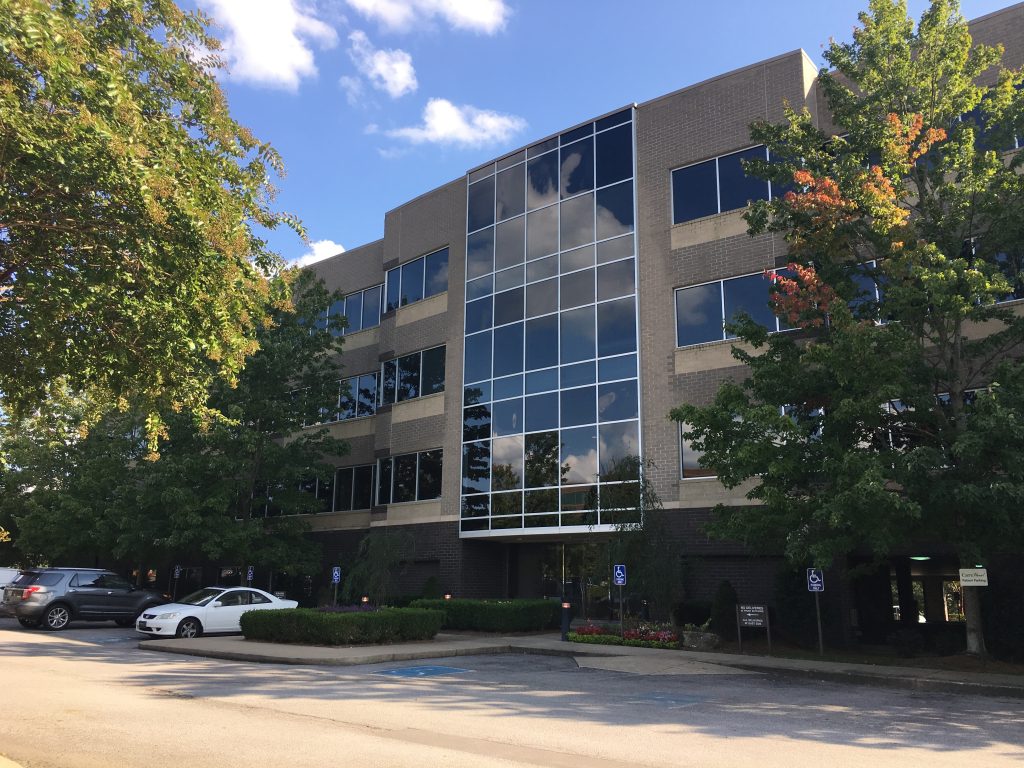 The move is complete! The Tennessee Medical Foundation is settled in its new offices in the Maryland Farms office complex in Brentwood.
Rising rent prices in the previous location launched the search for a new home late in 2017. Apart from moving expenses, the TMF expects to see significant savings over the next five years. The TMF's new office space is a ground floor addition to the parking garage of an existing building.
Please feel free to visit us in our new location:
5141 Virginia Way, Ste. 110, Brentwood, TN  37027.
For more information, contact the TMF at 615-467-6411 or via our contact form online.