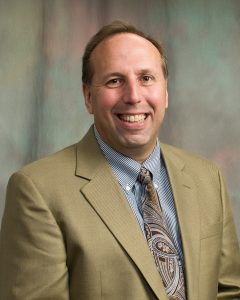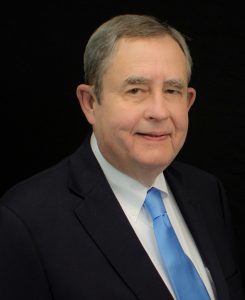 The TMF Board of Directors welcomes Michael Baron, MD, MPH, FASAM, who joined the Foundation as medical director effective February 1, 2017. Dr. Baron succeeds Roland W. Gray, MD, DFASAM, who served as medical director of the TMF from 2002 to 2017.
"The strong foundation that Dr. Gray has laid for the TMF has been invaluable to our participants and a valued resource to the medical community around the country. He cannot be replaced," said TMF Administrator Michael Todd. "However, we look with anticipation as Dr. Baron takes on the role and continues to build on this foundation with his own unique vision and leadership style," he added.
Dr. Baron comes to the TMF from his position as medical director of The Ranch, a residential treatment program based in Nunnelly, TN. Prior to that, he had a private practice in psychiatry in Nashville for 11 years.
Dr. Baron served on the Tennessee Board of Medical Examiners from 2010-2017; served as chair of the state's Controlled Substance Monitoring Database (CSMD) Committee from 2014-2017; and is a member of the state's Chronic Pain Guidelines Steering Committee. Dr. Baron also provides pro bono psychiatry services for the Davidson County Drug Court.
Welcome, Dr. Baron!